Autor: Aleksandar Obrenović

četvrtak 08.12.2022.

23: 08

Izvor: Sportske.uncover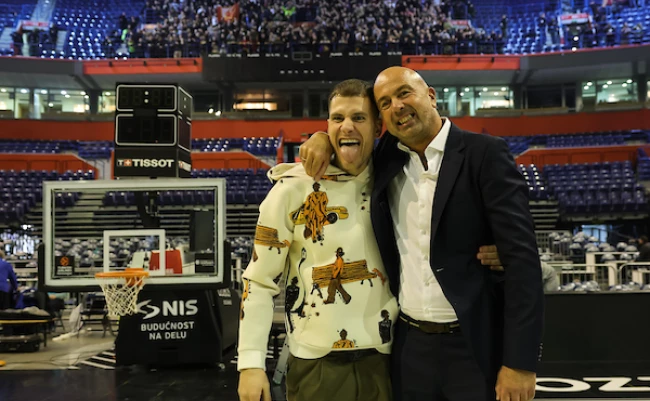 Srdjan Stevanovic/Starsport.rs ©
Sve je počelo pre nekih šest, sedam godina kada je trojke Bogdana Bogdanovića nazivao "The trojka", a sada je nastavio da govori to isto i nakon trojke Nemanje Nedovića. 
Prvi evroligaški dvoboj beogradskih večitih pripao je upravo Crvenoj zvezdi nakon pomenute trojke, a vi u nastavku poslušajte kako je to prokomentarisao i Evroligin komentator. 
Pogledajte…
Ne propustite

Preporuka za vas

Obavezno pročitati

WEB preporuke

Komentari

Izvor: Sportske NET